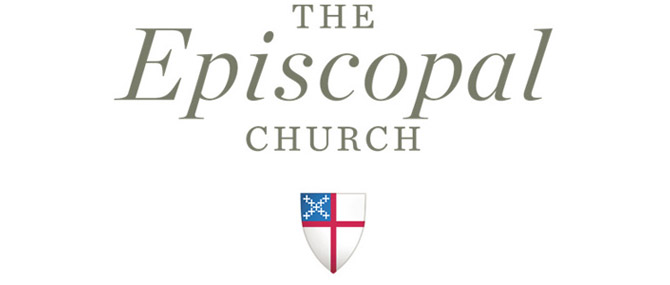 St. Thomas is an Episcopal Church. The Episcopal Church is one of many Protestant Christian denominations alive in our world and witnessing to the story of God in human history. "Episcopal" describes the way we understand the governance of our communities – meaning the local Bishop and the Presiding Bishop of the national Episcopal Church are the principal leaders of our church. The Episcopal Church can trace its history back to the Church of England and remains a part of the Anglican Communion – a body within Christianity that encompasses 80 million members in 44 regional and national churches in more than 160 countries.
The Episcopal Church in the United States was established shortly after the American Revolution when the majority of America's Anglican clergy refused to swear allegiance to the British monarch as required for clergy in the Church of England. As Anglicans, we view the Church's Scriptures – the story of God told in the Old and New Testaments; our Tradition – the embodiment of Christian experience, practice, and expression of the Christian faith throughout history; and Reason – our God-given ability to think critically and take responsibility for our own actions, as the foundation of our expression of Christian life and faith.
Since the mid-late 1700's, the Episcopal Church in the United States has occupied a unique position in the landscape of American religious life. Many view the Episcopal Church as living somewhere between Roman Catholic and pure Protestant traditions. While we worship in forms that are often considered ancient, we have always sought to live out of faith in Jesus Christ in our present context. St. Thomas, and the Episcopal Church and Anglican Communion, can feel very traditional, but you will find Episcopalians engaging in the social, political, and cultural conversations at every point in modern history as we seek to live out of faith in the world.
For more information about the Anglican Communion, visit here:
http://www.anglicancommunion.org
For more information about the Episcopal Church in the United States, visit here:
http://www.episcopalchurch.org
For more information about the Diocese of Olympia, the Episcopal Church in Western Washington, visit here:
http://ecww.org