Sharing Our Stories: Monday Edition (01/11/2021)
This was an email originally sent out to the parish on Monday, January 11, 2021.
Hi friends:
Here are the latest group of stories we have collected. This is a wonderful way for us to stay connected with one another and to accompany one another on this journey. We would love to have YOUR story. Check out the broad guidelines HERE. And if you have already submitted a story, please let us have another one!
Reflection by Gregg Soelter
The following are astonishing images, no? They invite us to take a deep dive into what life means to us, and especially how we understand what we understand. I'm reminded of wisdom from Madeleine Albright: "Be confident, not certain." And overall, good relationships will keep us happier and healthier. I'm confident the Harvard study got it right."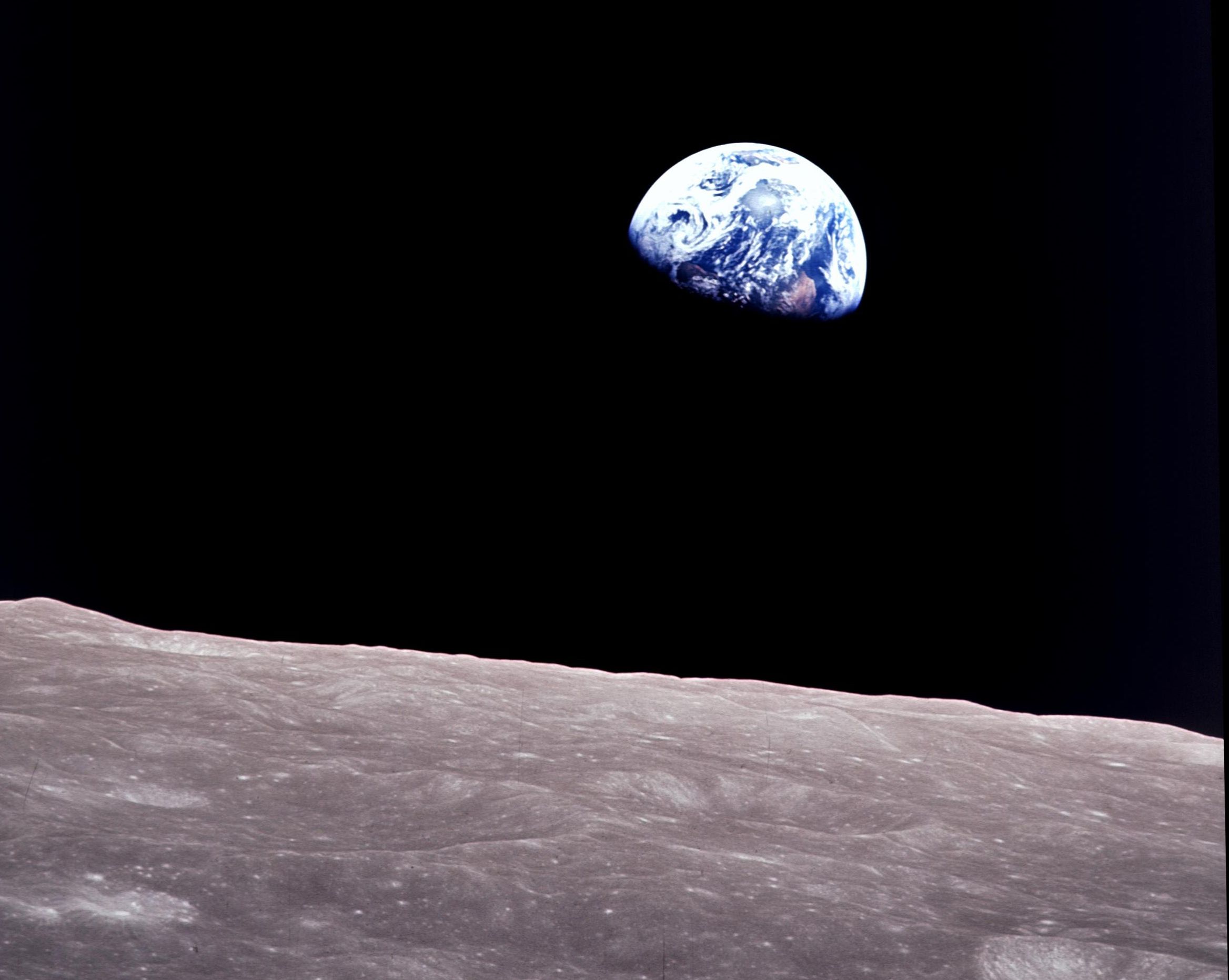 Earthrise: Sunnyside Moon view.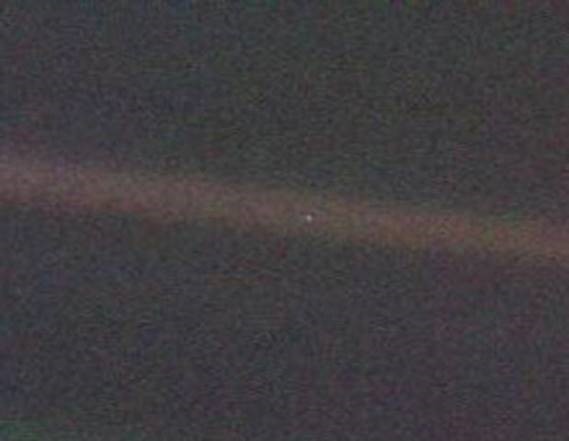 1994 Book - Pale Blue Dot: A Vision of the Human Future in Space, by the astronomer Carl Sagan.
Paraphrasing Sagan; Look at that dot. That is right here. That is our home. That is us - Earth.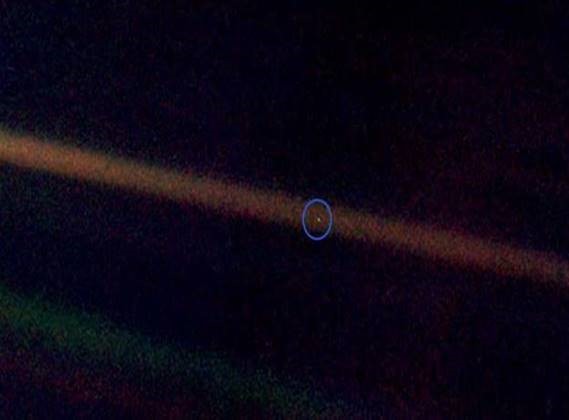 The Pale Blue Dot photographic image was taken by the Voyager space craft in 1990, 3.7 billion miles from Earth.
Look at that dot again. The history of our species is right there, "on a mote of dust, suspended in a sunbeam." On that dot everyone you love, everyone you know, everyone you have ever heard of, every single Human Being who ever existed, lived out their lives on that Blue Dot.

Amen.